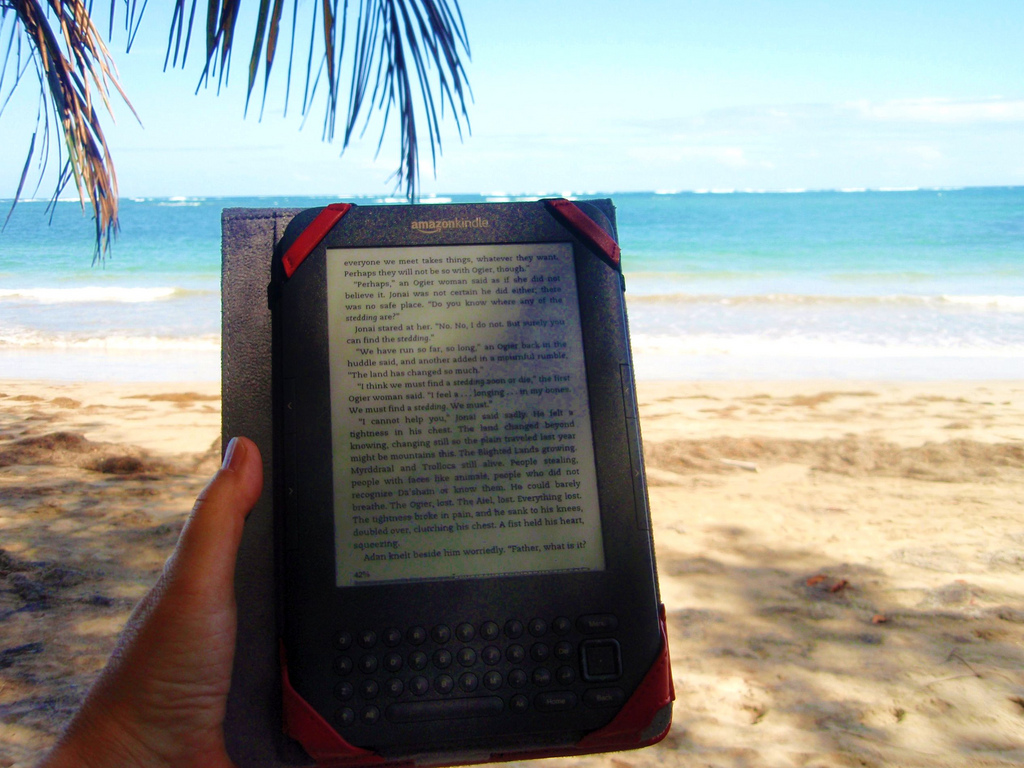 In two days, I'm off on holiday to the beautiful island of Zante, Greece. With 2 weeks of relaxation ahead of me, I wanted to make the best of it and read as much as possible. With 2 young kids this is a bigger challenge than it sounds, but I plan on using my time wisely. In addition, since I do a lot of technical reading throughout the year, want to go for something more lightweight and easy to read. Thus, I decided to avoid technical-heavy books.
Amazon is great at suggesting books, but this time I chose to turn to Twitter for help. Crowdsourcing my book list turned out to be a great idea and I got some great suggestions. My compiled list consists of books half finished, already in my list and the Twitter suggestions. Enjoy:
These books are only a sub-list of all the great recommendations I received. I still believe I have one too many for only two weeks, but my goal is to read as much as can.
What is your current reading list? Have you read any of these books? Do you have any other great recommendations? Let me know in the comments below.